Year 2 2020 - 2021
Welcome to Year 2
In the event of any school closure we have compiled a list of resources to help keep your children busy (and learning!) whilst away from school. We will provide appropriate updates via the school Twitter feed (@stbedesinfants).
See below for files to download (paper copies of these have already been sent home).
Year 2 are the oldest children in our school,
aged 6 and 7. The classes in Year 2 are
Green Class, Aqua Class and Blue Class and
the teachers are Miss Scragg, Miss Webber
and Mrs Bellard.
The teaching assistants are Mrs Purcell
and Mrs McIntyre.
The children continue to learn from the National Curriculum 2014 through a range of topics.
For information on our Year 2 curriculum, please see the 'Curriculum' section of the website.
Follow the links below for fun online activities to try with your children.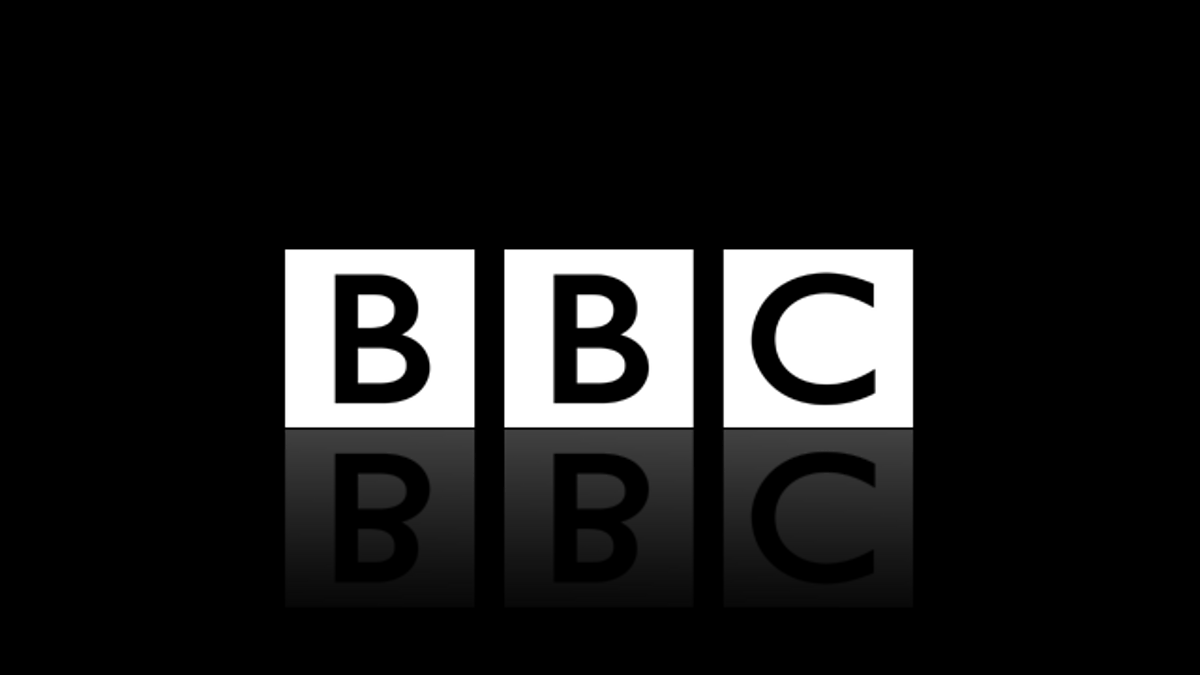 Files to Download
Year 2: Gallery items
There are no Gallery items to display